We
all
know Asmodians are annoying. they steal your camp in
Danaria
or
Katalam
, they slay you, They gang bang on you or rape you or w/e, but let's be honest, they are kind of better. (
NCsoft
chose the Asmodians aswell), here are a
few
reasons why you should try being an
Asmodian
:
1: Prettier Places:
I mean... yeah.. Elysea is pretty, brighter, "whiter", but Asmodae is your dream land (the loading screen pictures can prove it), here is a small taste of it: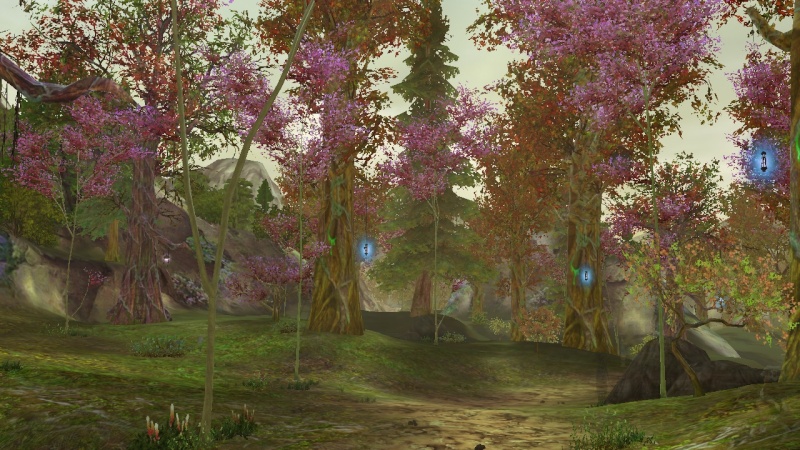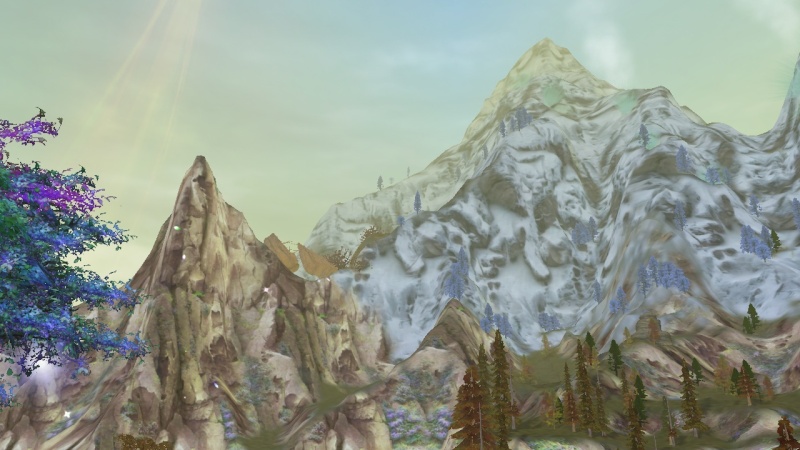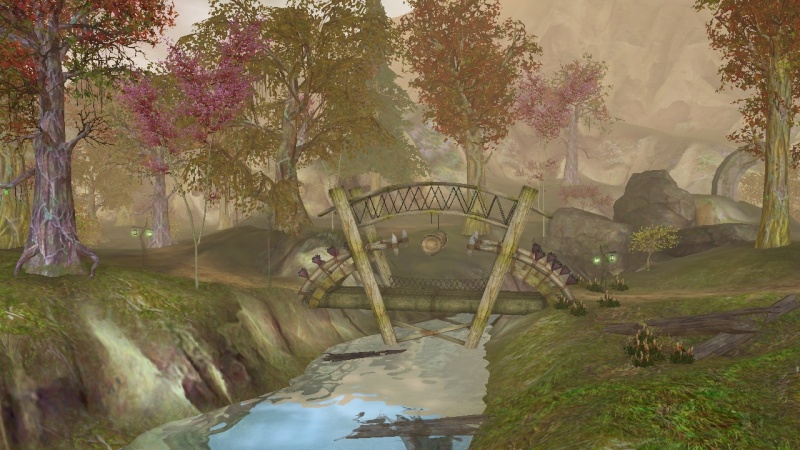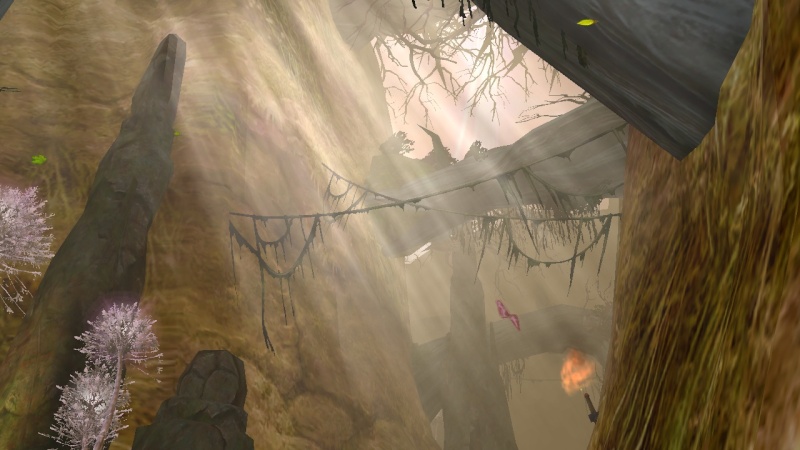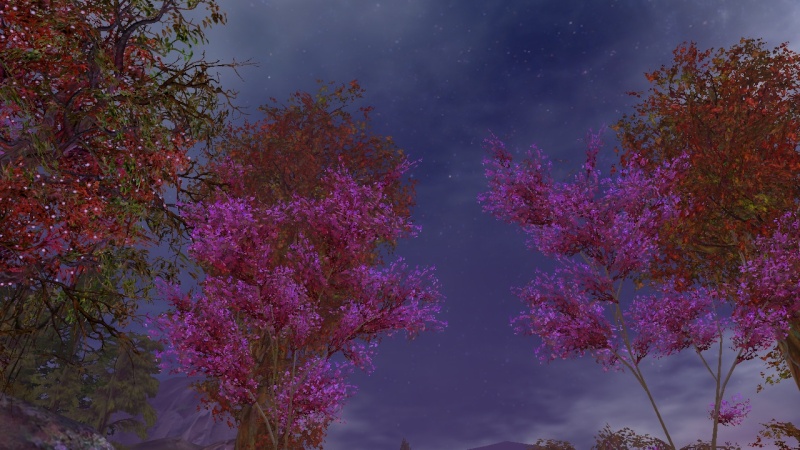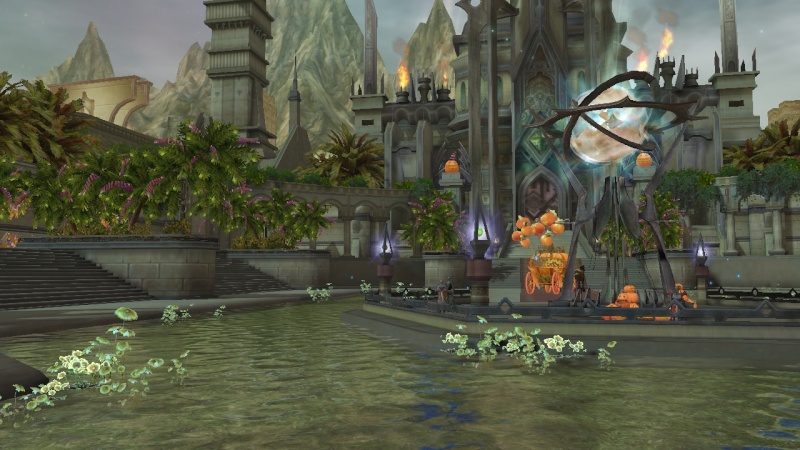 i know... too many pictures and bad example of places, but wait till you see Altgard or the other places in Pandaemonium, you'll be surprised.  

2. Prettier Wings:
I don't even need to type anything, you can just look here: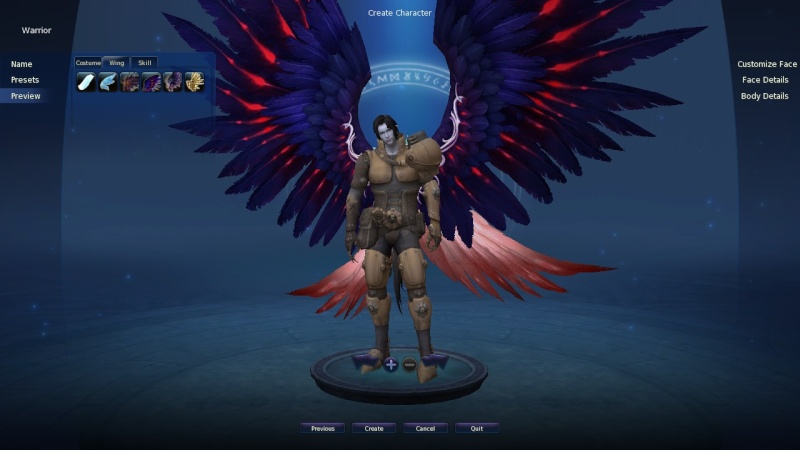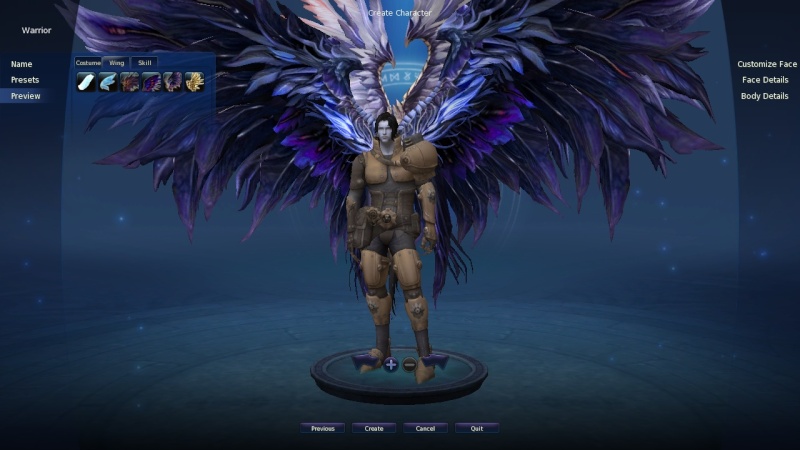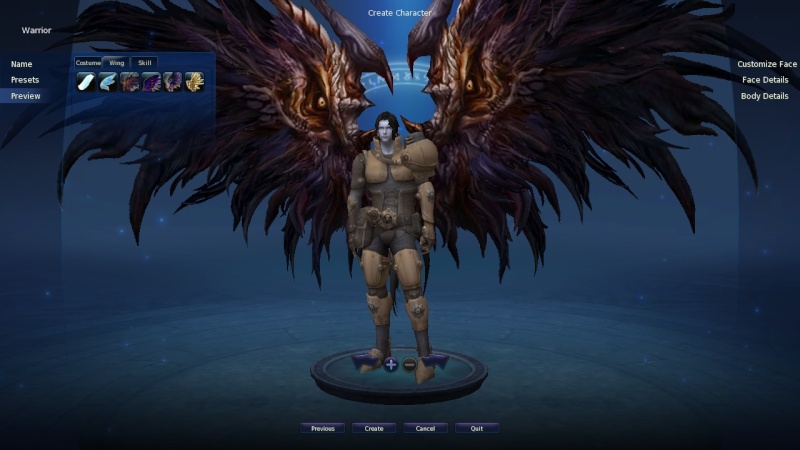 (Take this only as an example, this is a model right there  

)
3: Prettier looking Gear / Players / Npc's:
A game is always fun if you find what can be perfect for you, for me, looking good is a part of the game beauty.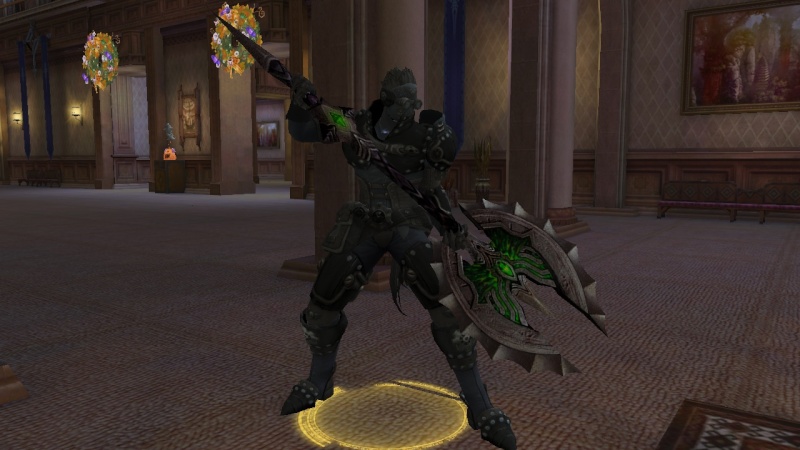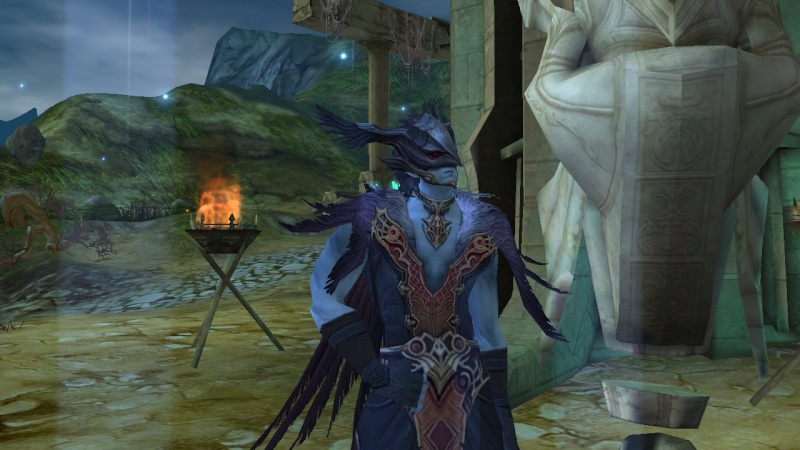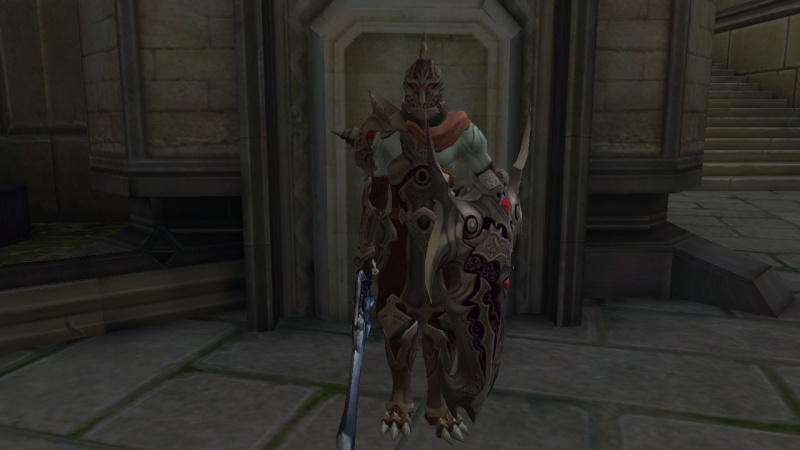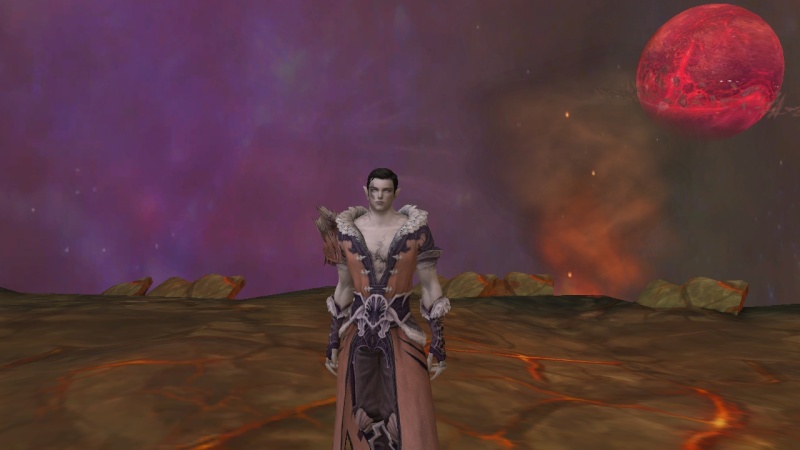 (Nevermind the last picture, that's me looking good with abyss lol)
4: Glowing Eyes:
This is not so important, but still, when my eyes glow, i look BADASS.
available only if you're on fight mode (x)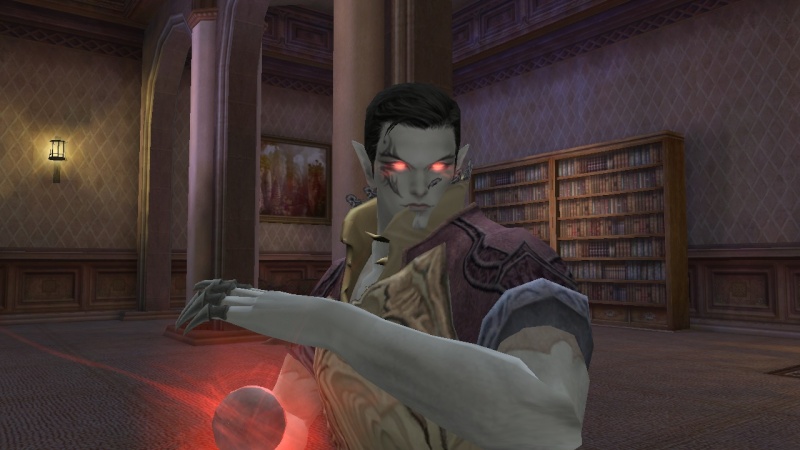 5: Flight Teleporter birds:
This is not so important either, but still, birds are prettier.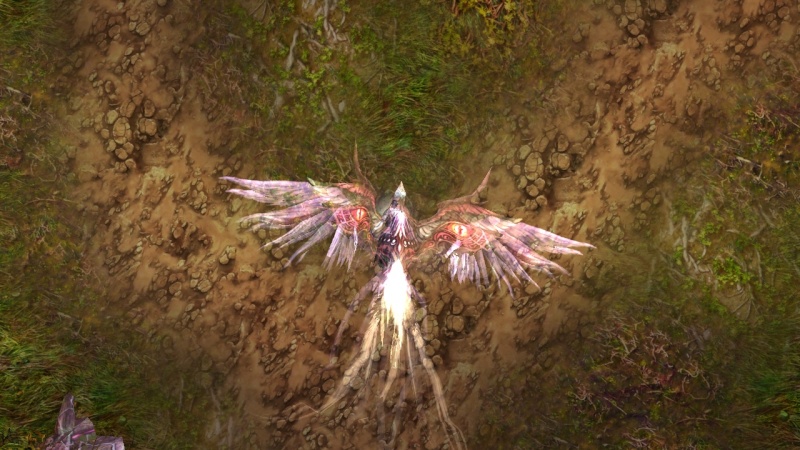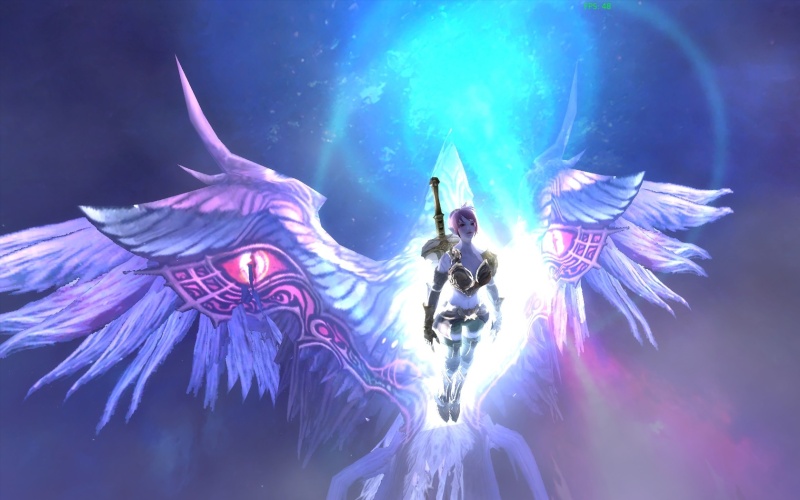 6: Easy PVP:
Asmos rule the PVP "title", if you look in
Katalam
or
Danaria
, you can see that asmodians rule the fortresses, and of course take some camps really, really fast.
Farming as an asmodian would be easier i guess, since camps get captured so fast, even though Elyos rule Reshanta.
admit it! you got ganged once, trying to farm blodomarks!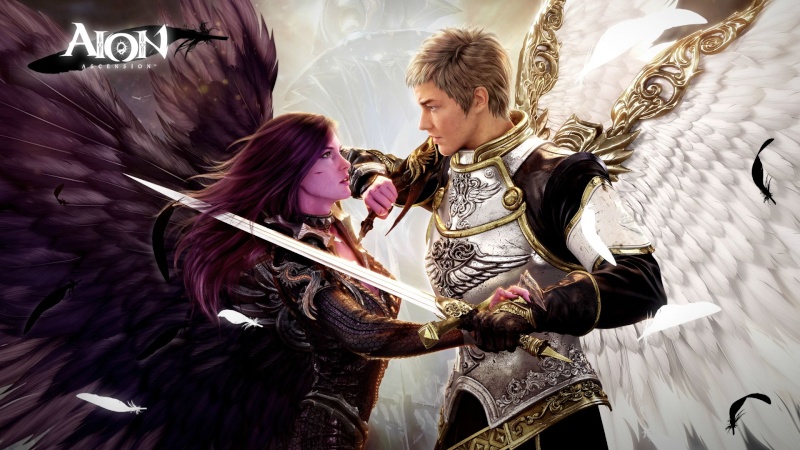 7: Soundtracks:
i must say, we all got tired of sanctum's soundtrack... (at least i got), though the halloween OST is not so bad, sadly it won't stay for long, let your ears hear a bit of the
DARK
side:
Character Creation music:Second cooler version: Pandemonium: (sounds like an Xmas song TBH)Altgard:
8: People are nicer:
This is just another small reason, no pics or videos needed, yep yep... it's true, people are WAY nicer in Asmodae, they don't fight over the LFG, they don't spam it, there are a bit less bots, and stuff are really cheap on broker, guess they are not craving for kinah like Elyos do. (i hope, don't take my word from it.)
-
and that's all for now, i'm not against the Elyos, since i'm an Elyos by myself lol. i'm also not a spy, so what if i play as an Asmo, 1/2 of Elysea has an asmodian account, TBT. and honestly i started as an asmodian but i got banned long ago for small reasons, oh and by the way, Cheat Engine Hacking works only if you're an Asmodian

so if you've ever wondered how it is to be an Asmodian, you can
clearly
see that it's awesome, hey, everybody has their own taste, i want to stick to my asmodian a bit but it won't be easy, still need to farm BM's on my Templar, i'm not going to leave it, after all the "hard work" and kinah spent on it? hell no! that's all for now :3
*NOTE*: THANK YOU FOR READING SO MUCH, DON'T HATE ME FOR LOVING FURBACKS PLEASE, UNLESS YOU'RE A FURBACK BY YOURSELF.