This is nothing compared to the magical girl /fantasy anime my friends have forced me to watch. =o= Just your usual typical magical girl anime, main character always in pink, usually 2 other main characters, that are blue + green.

My friend made me watch this when like a year ago... -cries- This is an example of magical girl anime =o=.

_______________________________
"but hold on to what you believe in the light, when the darkness has robbed you of all your sight" - Mumford & Sons
Elysus - Chanter 61
UNFORTUNATELY...Life is rough...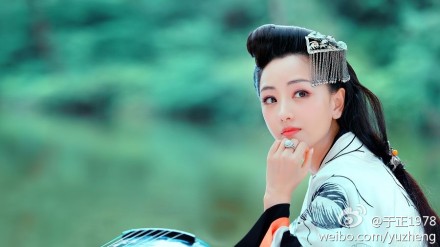 "Can YOU keep a secret?"